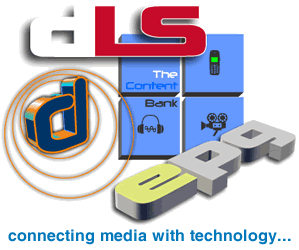 Welcome to the Unique Interactive website.
Unique Interactive is one of the leading data delivery developers in the UK specialising in DAB Digital Radio data, multimedia content delivery and online media archiving. The company supplies DAB Digital Radio data solutions and Electronic Programme Guide (EPG) management, online media delivery and archiving services to a wide variety of clients.
Unique Interactive is part of the UBC Media Group plc, a UK public company quoted on the London Stock Exchange's AIM market. The group is a market leader in the supply of content to the radio, Internet and digital television industries in the UK.
Please take a look around the website and contact us if you require any further information.